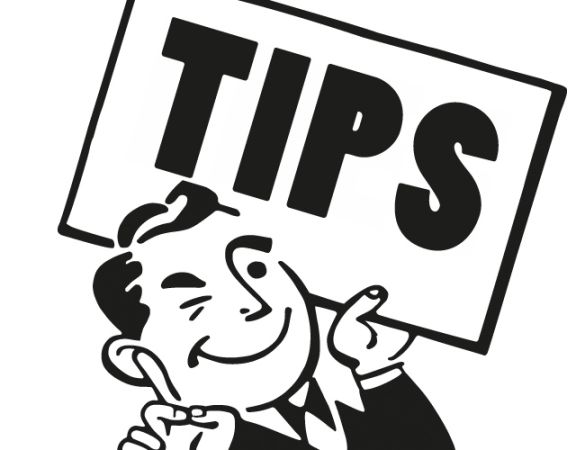 Innovation in HR
Gone are the days when candidates have to visit a company and submit their resume and perhaps wait for weeks for an interview date. Technology has brought about innovation in HR functions across organisations. HR Tech is changing the way candidates, and organisations communicate and interact with each other.
Recruitment software and tools are changing the way organisations acquire fresh talent. The use of chatbots in recruitment has made it possible for organisations to access talent in real time and engage candidates. Such innovation is automating the HR function and enabling organisations to answer all inbound requests without missing any potential candidate.
Choosing the right HR Tech
If you are looking for the right talent to fill positions in your organisation, you should be considering the right HR technology. But it's easier said than done. However, you can consider the following tips while choosing an HR Tech for your organisation:
Go beyond your geography
If you want the right talent, you need to go beyond your current geography. Nowadays social media has become an important recruitment channel for organisations. You should consider a global recruitment software solution such as chatbots to automate your HR functions and respond to multiple inbound requests at a time. A chatbot in recruitment enables 24x7 interaction between your company and candidates and brings global talent to notice.
Consider candidate engagement
Smart HR Techs can organise workflows, evaluate performance, engage candidates, and enhance internal communication. You should go for a software which analyses candidate profiles and provides useful data for improving the overall recruitment process. Moreover, the HR Tech should be able to track and measure the performance of employees. In short, go for a software which provides talent analytics and improves candidate engagement.
Facilitate collaboration
As virtual workspaces are gaining prominence, it is important for organisations to collaborate with workers. You should go for an HR Tech which facilitates collaboration and connects candidates and employees effectively. You should incorporate cloud technologies, collaborative platforms, and mobile devices to establish communication within/between departments and peer groups.
Go for communication tools
There are several software and tools like chatbots that automate quite a few HR functions. Consider investing in an HR solution which comes with communication tools. A software which sends emails, text messages and other forms of communication to candidates and departments automatically not only saves time but organises workflows. Such technologies drive efficiency and improve accountability and communication across your organisation.
Go for dynamic tools
Since organisations are ever-changing, you need to invest in software that grows with you. Go for an HR technology that you can upgrade to add different features such as payroll and scheduling, certification and training, tracking and other employee-related modules. Such tools would always keep your HR department in line with the latest technology and promote the overall growth of your organisation.
As the business landscape is changing by leaps and bounds, you should ensure that your human resource department is well-equipped to acquire fresh talent. By following the above tips, you can find the right solution for your organisation and adequately meet your HR needs.